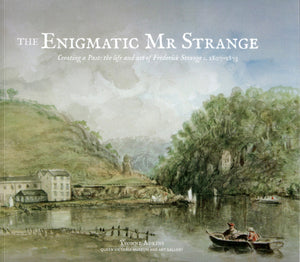 Creating a Past: the life and art of Frederick Strange c. 1807 – 1873
While portraits provided Frederick Strange with an income it is his landscapes that are his greatest legacy. Strange left a pictorial record of Launceston's early streetscapes and buildings and the people who lived here.
Catalogue and exhibition coordinated by Yvonne Adkins, QVMAG Honorary Research Associate, June 2017.