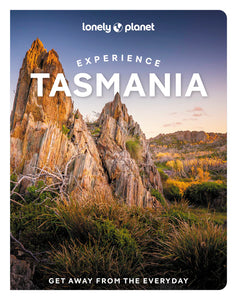 Lonely Planet's Experience Tasmania is your guide to unforgettable experiences and local surprises.
Explore the Lost World trail, taste sustainably distilled gin, and discover the Wellington Park wilderness near central Hobart - all guided by local experts with fresh perspectives.
Uncover Tasmania's best experiences and get away from the everyday!