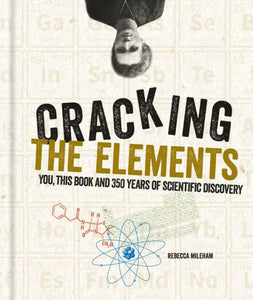 From the earliest-known elements to those named in 2016, this book takes a comprehensive look at the development of the periodic table - and reveals untold stories, unsung pioneers and plenty of fascinating science along the way.

In twelve illustrated chapters, the book makes sense of the patterns and groups within the periodic table, introducing each of the 118 known elements individually and exploring questions including:

What was the Bunsen burner's role in discovering new elements?
Who discovered the most elements in the periodic table?
Is glass a liquid or a solid?


How did nitrogen fulfill the alchemists' dream?

Would you have smeared antimony on your face if you'd lived in ancient Egypt?